Barrett's Alehouse Loyalty Program
Welcome To Barrett's Alehouse West Bridgewater
West Bridgewater is the latest member of the Barrett's Alehouse family, and our biggest one yet. After months of top-to-bottom renovations, our new 23,000 square foot restaurant, bar, arcade, and function venue is finally here. Swing by and say hi!
NEW Online Ordering
Please be aware that all take out/online ordering is subject to an 8% surcharge. Unfortunately this is due to ongoing & continuous price increases on food & packing products during this time, we have added this surcharge to help cover the added costs. We appreciate your patronage and hope things will return to normal soon.
A Space For Every Occasion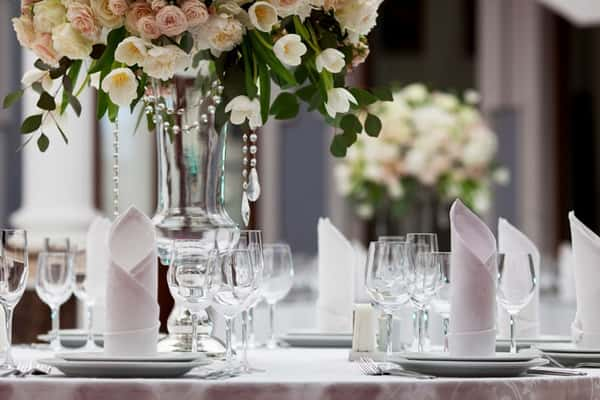 Planning a private event? Host it at Barrett's West Bridgewater, where our four state-of-the-art function spaces cater to parties of any size. Whether it's an intimate party of ten friends or a company outing of more than 200, we'll make sure you feel right at home.
Barrett's Alehouse West Bridgewater
674 W Center St.
West Bridgewater, MA 02379

Hours
Sunday - Wednesday:
11:00 am - 11:00 pm
Kitchen Hours 11:00am to 9:00pm
Pizza Only 9:00pm-10:00pm
Thursday - Saturday:
11:00 am - 1:00 am
Kitchen Hours 11:00am to 10:00pm 
Pizza Only 10:00pm to 11:00pm